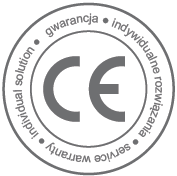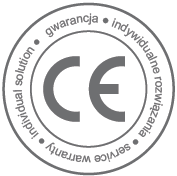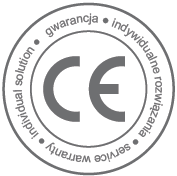 METAL DETECTORS DM/H, DM, DMP
METAL DETECTORS DM/H, DM, DMP – are devices which use electromagnetic induction to detect metal.
In DM detectors, the products to be checked (loose or packed) are placed on a conveyor belt and passed through a magnetic frame, where detection takes place.
When contamination is detected, the belt is stopped, or the rejector is activated.
Depending on the model, metal detectors can have different sizes of the magnetic frame (from 80 mm x 300 mm to 500 mm x 600 mm).
DMP detectors are gravity metal detectors, the detection of contamination takes place while the unpackaged product falls through the detector head.
The detectors can be part of the production line or work as a free-standing device.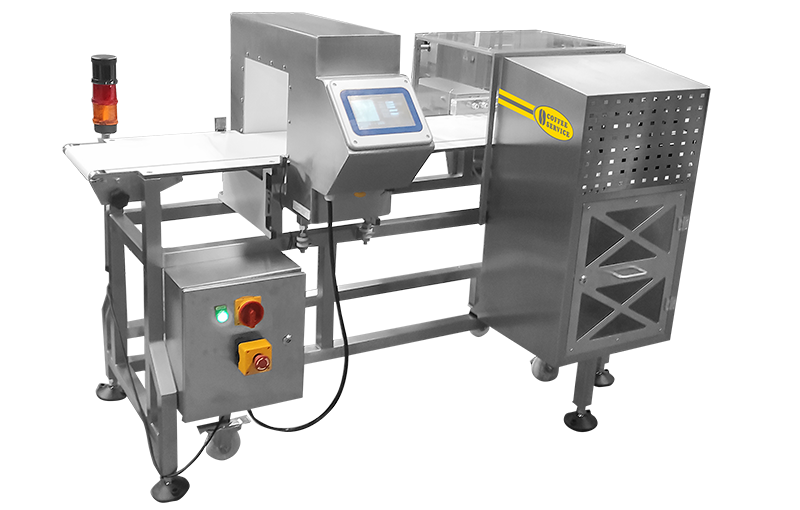 Metal detector DM/H 300/250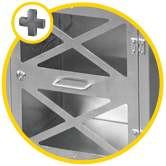 product container with closure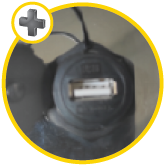 USB

ADDITIONAL OPTIONS:
electromagnetic field additional insulation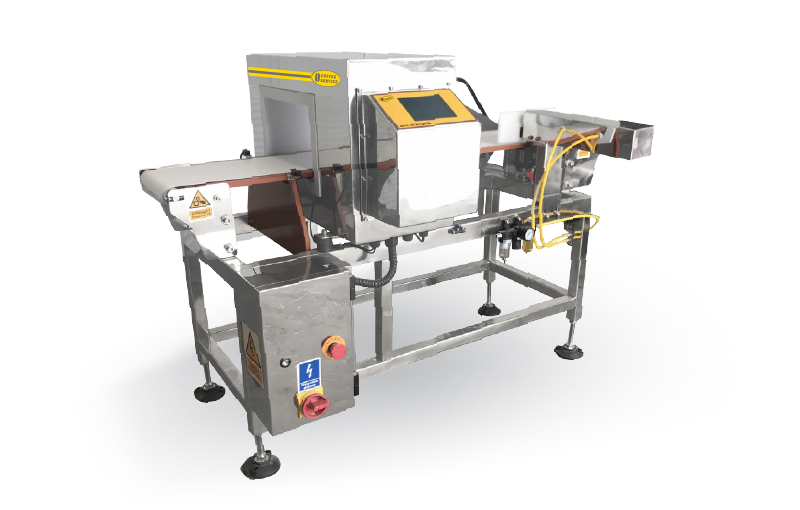 Metal detector DM 400/300

ADDITIONAL OPTIONS:
product container with closure
additional isolation of the magnetic field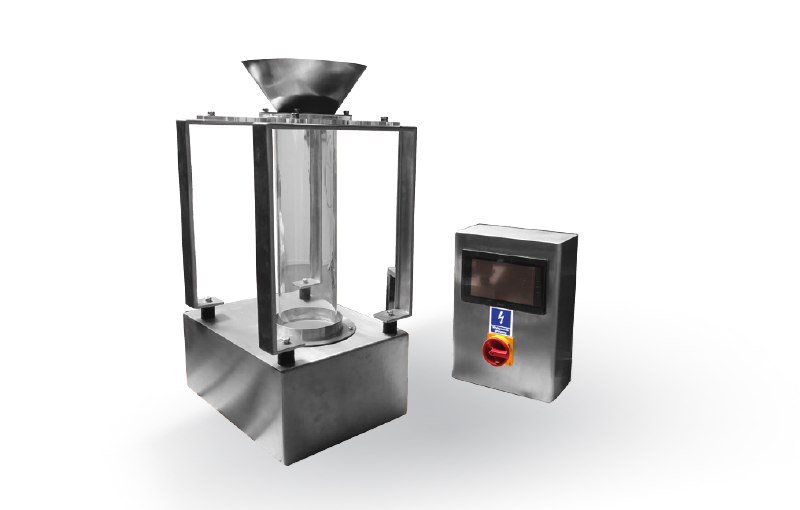 Free-falling metal detector DMP 120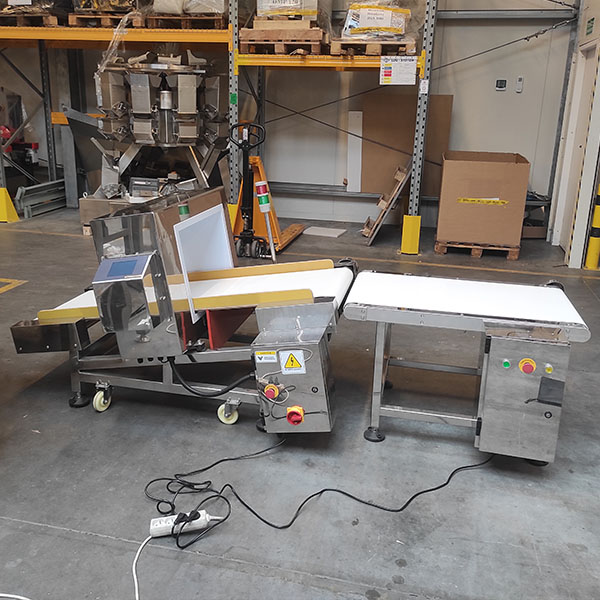 POSSIBILITY OF MANUFACTURING DEVICES
ACCORDING TO CUSTOMER REQUIREMENTS
STANDARD MACHINES
AVAILABLE ON STOCK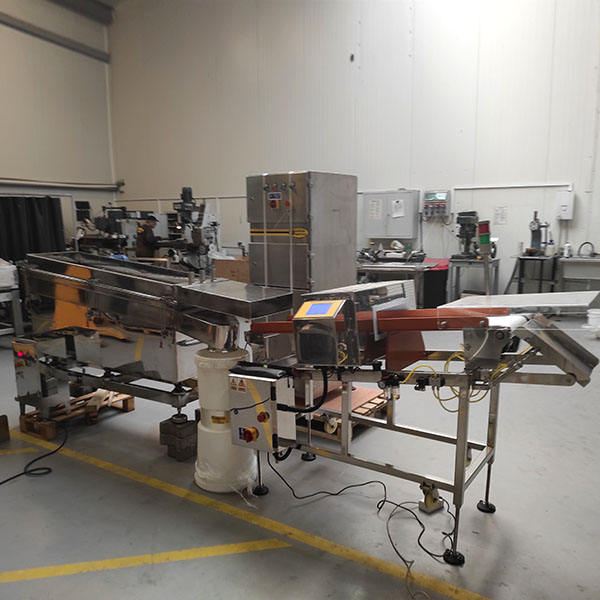 Metal detector DM 300/250
Related Products and Services
Contact us
Our consultants will be happy to answer all your questions
and advise you on choosing the right products and services.