SACHET MACHINE
COFPACK
P/S
60/480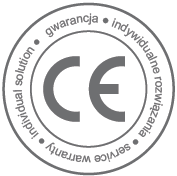 Sachet machine COFPACK P/S
SACHET MACHINE COFPACK P/S – is a machine that forms single sachets and fills them with product at the same time, which allows to increase packaging speed. Possible package width: from 100 to 240 mm.
types of packaging:
SACHET sealed on three or four sides
possible uses:
spices, herbs, cosmetics, tea, dried fruits, sweets, salty snacks, pet food, etc.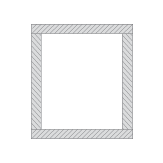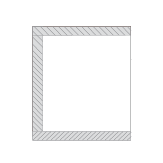 Thick liquid filler
Combination weigher
Auger filler
Linear weight filler
Volume carousel filler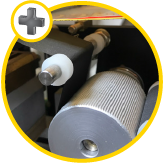 Contrast data printer
nitrogen gas device
hole/handle punch device
static charge eliminator, Uv lamp
chain bag device
tear notch device
an air squeezer
contrast data printer
Related Products and Services
Contact us
Our consultants will be happy to answer all your questions
and advise you on choosing the right products and services.

Piotr Gumula

phone: +48 515 139 994
mail: handlowy4@coffee-service.eu
skype: handlowy4@coffee-service.eu

Janusz Kropiowski

phone: +48 515 139 993
mail: handlowy3@coffee-service.eu
skype: handlowy3@coffee-service.eu