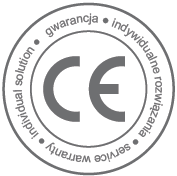 Packaging machine
COFPACK

DOYPACK FB

Packaging machine COFPACK DOYPACK FB– technologically advanced machine for packing products into ready-made packaging. Thanks to the use of 5 workstations and a specially designed system of bag opening, the machine is suitable to handle FLAT BOTTOM bags and similar one (i.e., GUSSET POUCH, STABILO, BOTTOM). Just like other horizontal automated machines for ready-made bags, it is designed to work with various types of dispensers and combination scales.

types of packaging:
SIDE-FOLD POUCH / GUSSET POUCH, STABILO type pouch, BOTTOM, FLAT BOTTOM

possible uses:
wood chips for smoking, barbecue kindling, tea, coffee, muesli, etc.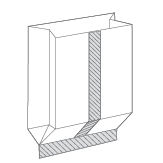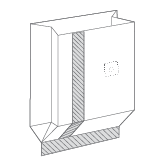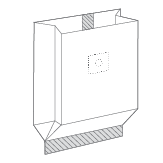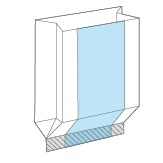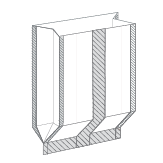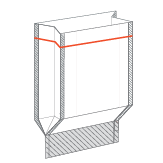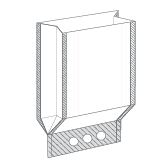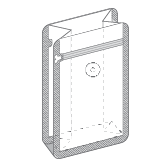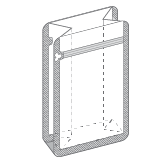 Thick liquid filler
Combination weigher
Auger filler
Linear weight filler
Volume carousel filler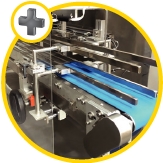 take-away conveyor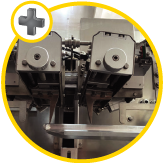 shaping bag device FLAT BOTTOM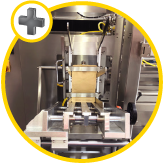 pouch conveyor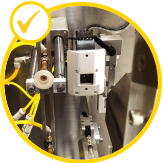 inkjet printer
gas dosing
inkjet printer
Related Products and Services
Contact us
Our consultants will be happy to answer all your questions
and advise you on choosing the right products and services.

Piotr Gumula

phone: +48 515 139 994
mail: handlowy4@coffee-service.eu
skype: handlowy4@coffee-service.eu

Janusz Kropiowski

phone: +48 515 139 993
mail: handlowy3@coffee-service.eu
skype: handlowy3@coffee-service.eu