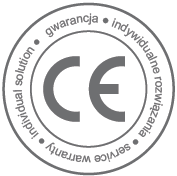 X-RAY DETECTORS
X-Ray DETECTORS – are devices that can detect small particles of metal, glass, plastics and other contaminants.
The device detects density differences between the actual product and the contaminant using X-rays.
X-Ray detectors also allow you to detect defects in the product, e.g., missing packaging, breaks, cracks, different product size, product deformation, etc. The detectors can be part of the production line or work as a free-standing device.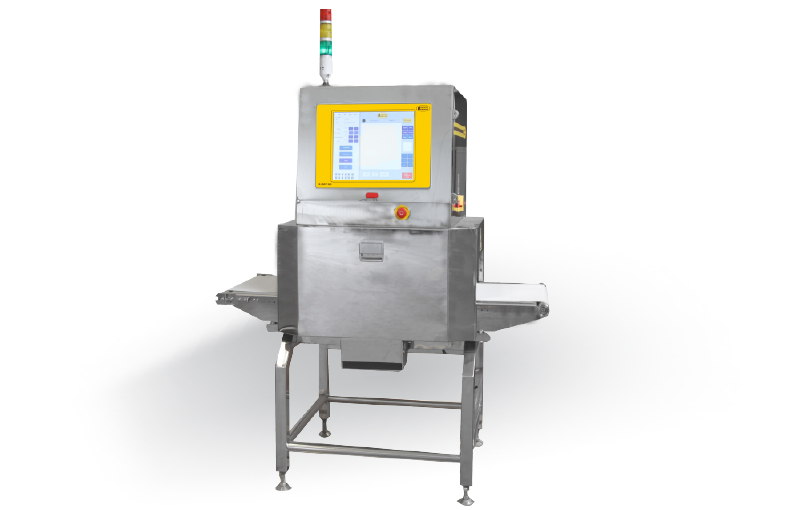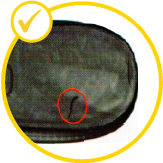 image from the X-Ray monitor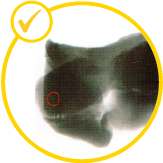 image from the X-Ray monitor

ADDITIONAL OPTIONS:
horizontal detection
integrated rejection system
additional belt conveyor
increased x-ray tube power
feeding conveyor
receiving conveyor
Related Products and Services
Contact us
Our consultants will be happy to answer all your questions
and advise you on choosing the right products and services.