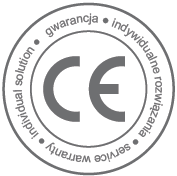 Packaging machines
COFPACK

DOYPACK K 8-50

Packaging machines COFPACK DOYPACK K 8-50 for packing loose, powdery, liquid and semi-liquid products in pre-made packages. The machine works in start-stop / continuous mode. The machine has an automatic packaging size setting.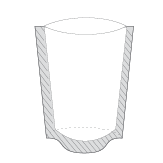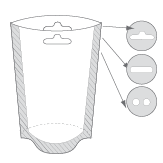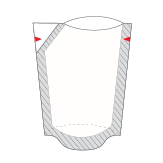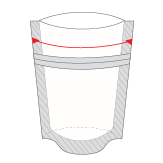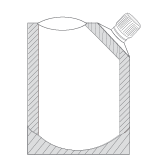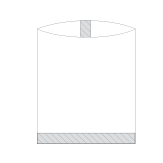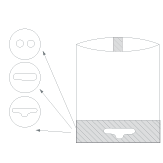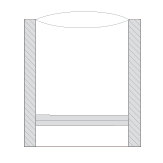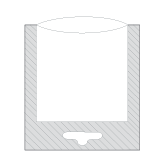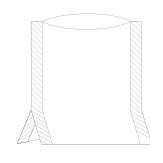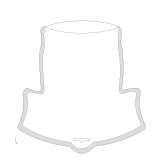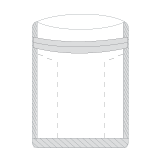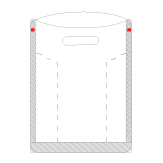 Thick liquid filler
Combination weigher
Auger filler
Linear weight filler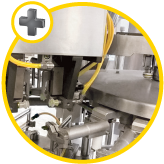 Zip opening system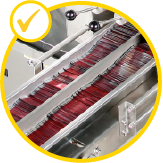 Duplex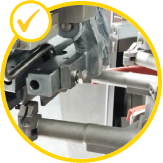 Gas installation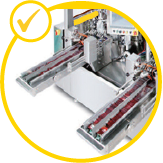 Quadroplex
zip opening system
gas installation
cooling system
printing machine
vertical pouch conveyor
duplex, quadroplex
dust system
pouch support with vibrator
IP 65
Related Products and Services
Contact us
Our consultants will be happy to answer all your questions
and advise you on choosing the right products and services.

Piotr Gumula

phone: +48 515 139 994
mail: handlowy4@coffee-service.eu
skype: handlowy4@coffee-service.eu

Janusz Kropiowski

phone: +48 515 139 993
mail: handlowy3@coffee-service.eu
skype: handlowy3@coffee-service.eu