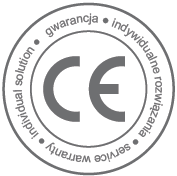 Packaging machines
COFPACK

DOYPACK C 160 U

For packing loose, dusty, liquid, pasty or solid items depending on the dosing system used. The products are dose into pre-made pouches.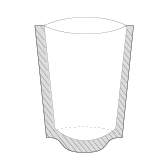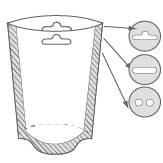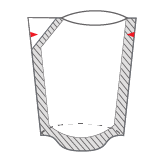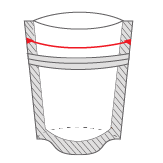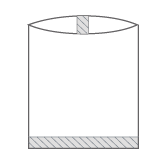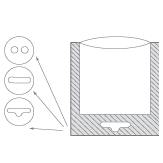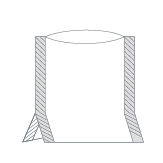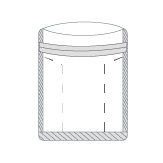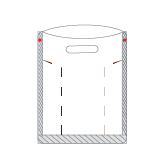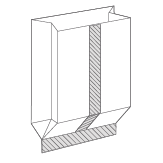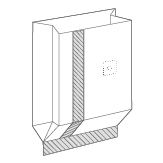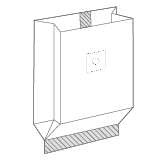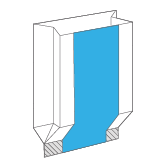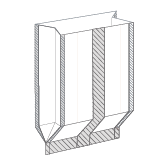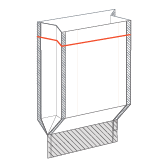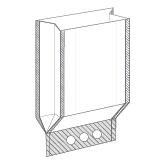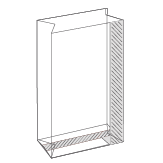 Thick liquid filler
Combination weigher
Auger filler
Linear weight filler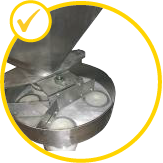 Volume carousel filler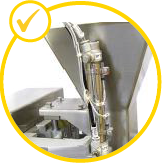 gas dosing vacuum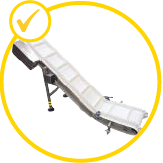 take-away conveyor OGTL/S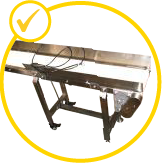 take-away conveyor OGTP/S
zip opening system
take-away conveyor
pouch support
ink data printer VJ
vacuum gas
printer in jaw
Related Products and Services
Contact us
Our consultants will be happy to answer all your questions
and advise you on choosing the right products and services.

Piotr Gumula

phone: +48 515 139 994
mail: handlowy4@coffee-service.eu
skype: handlowy4@coffee-service.eu

Janusz Kropiowski

phone: +48 515 139 993
mail: handlowy3@coffee-service.eu
skype: handlowy3@coffee-service.eu