POWDER DOSING STATION SDP DUPLEX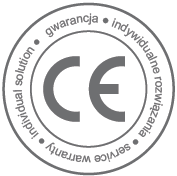 POWDER DOSING STATION SDP DUPLEX
POWDER FEEDING STATION SDP DUPLEX – is a line designed for feeding loose products (powders, granulates) by means of two screw dispensers into tube cans. The use of one main screw and a second charging screw allows high accuracy and efficiency of about 40 cycles/minute. The use of dust aspiration allows for cleanliness during the production process, and thanks to the opening container and simple replacement of the screw, it is easy to change the dispensed range. The line includes a weight controller and an automatic product distributor.
OPTIONS:
additional tube/can size.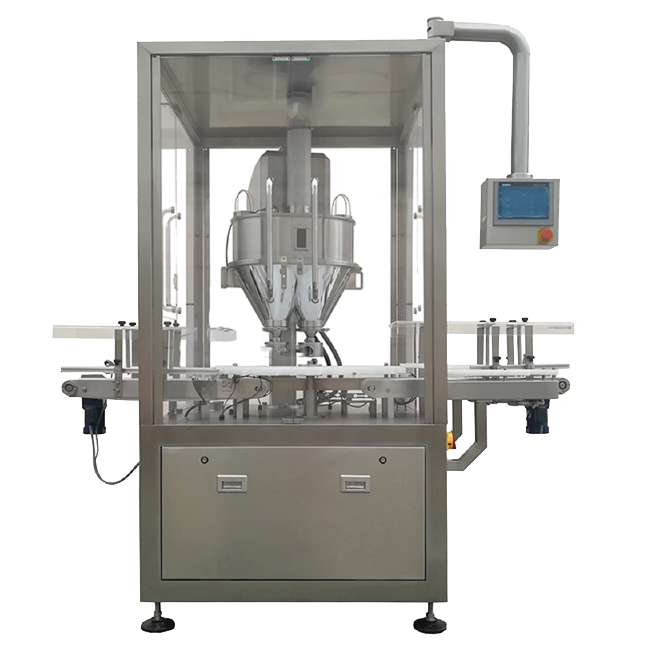 POWDER DOSING STATION SDP/S DUPLEX 3000-500
Related Products and Services
Contact us
Our consultants will be happy to answer all your questions
and advise you on choosing the right products and services.

Piotr Gumula

phone: +48 515 139 994
mail: handlowy4@coffee-service.eu
skype: handlowy4@coffee-service.eu

Janusz Kropiowski

phone: +48 515 139 993
mail: handlowy3@coffee-service.eu
skype: handlowy3@coffee-service.eu